Restorative Care in Minneapolis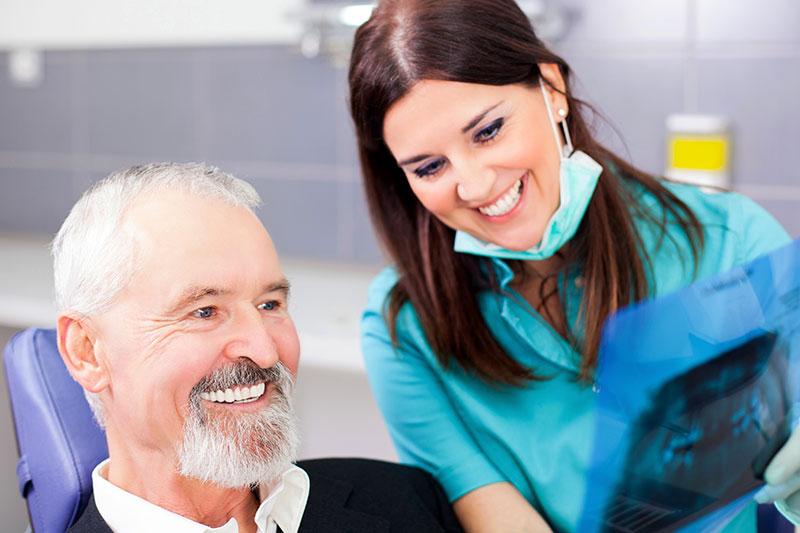 Dr. Oz and his team are committed to the dental health of their patients, and they are highly trained to provide a variety of restorative services. The restorative care services that CityScape Dental currently offers are:
Dental Implants
Tooth-Colored Crowns
Bridges
We are continually evaluating the newest restorative techniques to provide you with the treatment that is right for you.
Dental Implants
Today we use dental implants in a wide variety of applications to give patients natural-looking and comfortable replacements for one or more missing teeth.
Dental implants are state-of-the-art treatment. Developed over 25 years ago, they have proven successful in many applications, from replacing a single tooth or multiple teeth to replacing a denture or making a denture that 'snaps' into place.
Implants allow us to replace missing teeth without the need to fasten a bridge to 'perfectly good' teeth on either side of the space or to make a removable denture when there are no back teeth.
Tooth-Colored Crowns
A crown or 'cap' is a covering that fits over the original tooth that is decayed, damaged, cracked or has fillings that are too large to replace. There are several types of tooth-colored or porcelain crowns that we use to give your smile a natural appearance.
Bridges
A bridge is used to replace one or more missing teeth. It is attached to the teeth on either side of the space created by the missing tooth (teeth). A bridge may be necessary to prevent shifting of the teeth that can lead to bite problems (occlusion) and/or jaw problems and resultant periodontal disease.