The Mission of CityScape Dental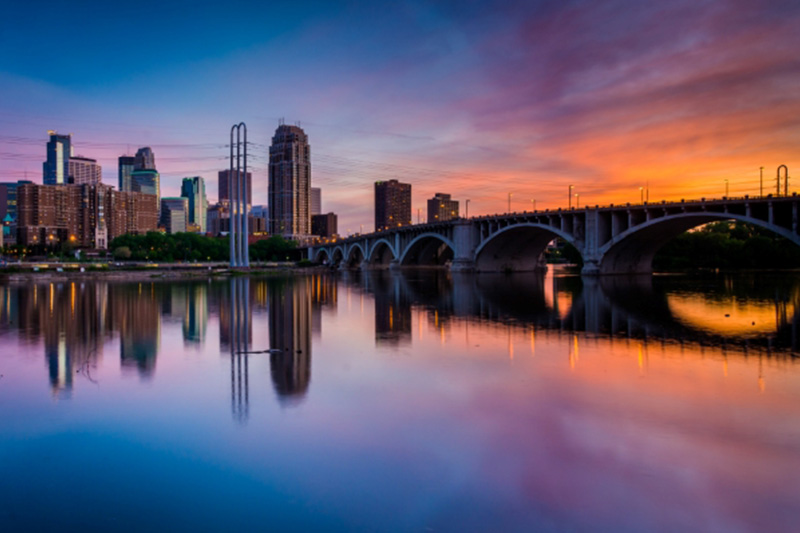 CityScape Dental is dedicated to providing the highest quality of dental health care – with careful attention to comfort, detail and aesthetics.
Location
CityScape Dental is located in the heart of the downtown business district of Minneapolis. Our address is 300 S. Second Street, Suite 3, Minneapolis, MN 55401.
Already downtown? You can walk from work or home, take a bus, cab, or pedal a GreatRide bike. If driving into town, you may want to schedule your next appointment when you can also plan to take advantage of the stores, restaurants, and cultural offerings of this vibrant downtown community.
Parking Information
There is a 20 car parking lot in the back of the building and that is where patients should park. If that lot should be full we will validate anyone who would need to park on the street or at the parking lot of "Renaissance Depot Hotel".
Office Hours
We are open to serve you, answer questions or schedule an appointment during the following hours:
Monday – Thursday: 8:00 a.m. – 4:30 p.m.
After-Hours Emergency Contact
For after-hours emergencies, please call our regular office phone at (612) 332-5916. A recorded message will give you emergency contact information.
Appointments
We value your time. Your scheduled appointment time is reserved specifically for you. To respect our time and that of our other patients, we request a 48-hour notice if you need to change your appointment.