What does comprehensive dental care mean?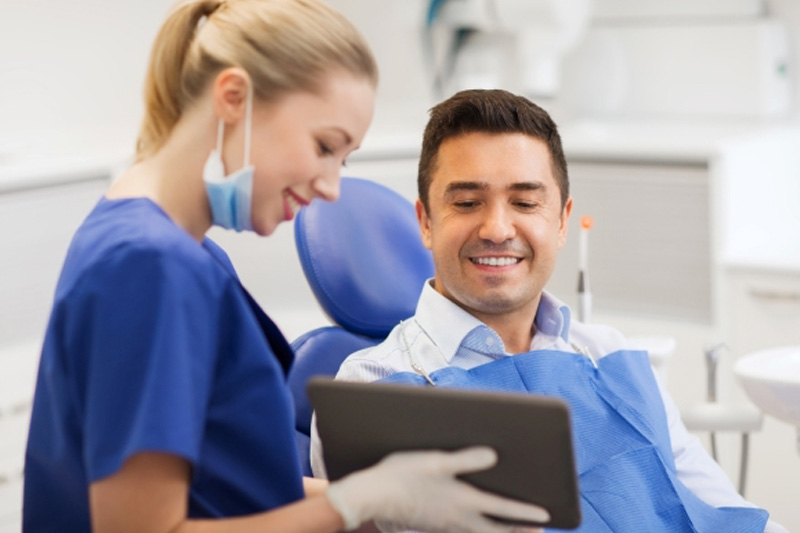 Comprehensive care means that all of your care is designed as part of an overall plan to give you a great smile, comfortable and well-functioning teeth, and healthy gums.
Among the care we provide is:
Join Dr. Oz and City Scape Dental Arts Team to develop the comprehensive care plan that's right for you!