Thank you for choosing CityScape Dental
for your dental health needs.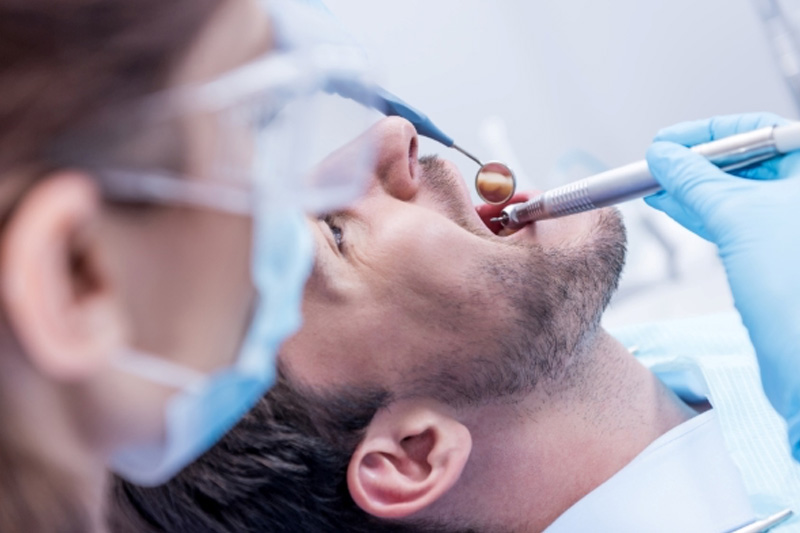 We believe that good dental care begins with open communication. We pledge to listen carefully to your needs and concerns, utilize state of the art diagnostic tools, speak candidly with you about any symptoms present that may require further dental treatment, and proceed with a mutually agreed upon treatment plan. Working together, we can achieve a true partnership, with the common goal of keeping your smile beautiful and your teeth, gums and jaw joints healthy for a lifetime.
We have created a comfortable office environment where you will feel confident in the quality of dental care you receive.
When you arrive for your first visit, our office administrator will ask you to complete a few insurance and health history forms. Please be prepared to provide the following:
Dental insurance information (policy and group number)
List of all prescribed and over the counter medications and supplements
Or you may use the following online forms prior to your visit. Complete the appropriate form, and click the "Submit" button at the bottom.
New Patient Form
This information allows us to personalize your care.
The following forms are standard privacy disclosure forms for our first time patients to fill out regarding their health records with our dental clinic:
Your initial exam will last approximately one and one half hours. This visit will help us get acquainted with each other and allow us to explore your goals and desires for your dental treatment. Your first appointment will generally include:
Digital X-rays
Digital photographs
Review medical and dental history
Oral cancer exam
Jaw joint evaluation
Tooth alignment evaluation
Periodontal (gum) exam
Decay detecting exam
Charting of all existing restorations (fillings, crowns, implants, bridges)
Our dental team will then evaluate your needs, discuss with you the development of your personalized treatment plan, and schedule any necessary follow-up appointments.