Cosmetic Care in Minneapolis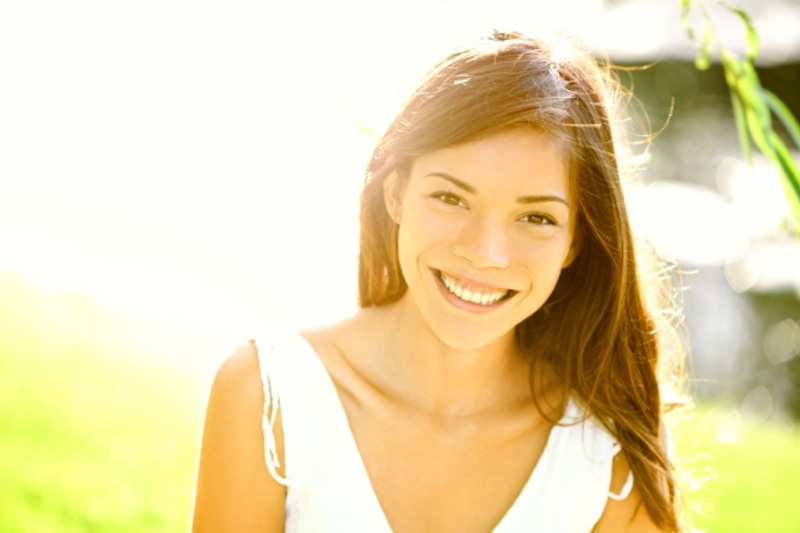 At City Scape Dental, we take great pride in our cosmetic services that we provide to our patients.
We have a full range of cosmetic offerings that include:
Porcelain Veneers
Tooth-Colored Crowns
Teeth Whitening
Tooth-Colored Fillings
Porcelain Veneers
Porcelain veneers are thin, semi-translucent "shells" typically attached to your front teeth. Veneers are customized from porcelain material and permanently bonded to your teeth. Veneers may be an alternative to more extensive dental procedures to improve the appearance of your smile.
Common problems that veneers are used for are:
Spaces between the teeth
Broken or chipped teeth
Unsightly, stained or discolored teeth
Permanently stained or discolored teeth
Crooked or misshapen teeth
Veneers are a great aesthetic solution for your smile that may even help you avoid orthodontic treatment. Subtle changes to your smile can be achieved with veneers.
Please contact our office if you have any further questions on veneers.
Tooth-Colored Crowns
A crown or 'cap' is a covering that fits over an original tooth that is decayed, damaged, cracked or has fillings that are too large to replace. There are several types of tooth-colored or porcelain crowns that we use to give your smile a natural appearance.
Teeth Whitening
Nothing improves your appearance more than a bright, white smile!
Your teeth will darken over time. Changes in the color of your teeth can be caused by such factors as the type of food and beverages consumed (like coffee, tea and soda). Other known factors causing discoloration may include childhood medications or illnesses, tobacco use, or improper oral hygiene.
Restoring your natural, white smile is a priority for our dental team. The reality is that over-the-counter, "too good to be true" whitening solutions typically don't work. Our goal is to meet the needs of every patient, and every patient's needs are different. We provide a variety of options for whitening your smile, ranging from in-office whitening procedures to custom-made, take-home whitening trays – the 'gold' standard of whitening and stock whitening trays.
Tooth-Colored Fillings
Today's tooth-colored fillings provide the option of natural-looking, durable, comfortable restorations. They are bonded to the natural tooth structure and offer the possibility of strengthening a tooth weakened by decay or old fillings.